This student-led activity connects students with a diverse range of engineers from different specialisms and backgrounds.

It's a moderated, flexible activity, that is safe, secure and easy to use. It's suitable for ages from 10 to 18.

Students can:

Read profiles of engineers working in different careers
Chat with engineers in 30-minute energetic text-based online Chats, giving them a 1:1 personal experience
Ask in depth follow-up questions
Vote for their favourite engineer

📺 How the activity works for teachers
I'm an Engineer supports the Science Capital Teaching Approach.

Our tried and tested lesson plans have strong curriculum links and a range of learning outcomes for all ages.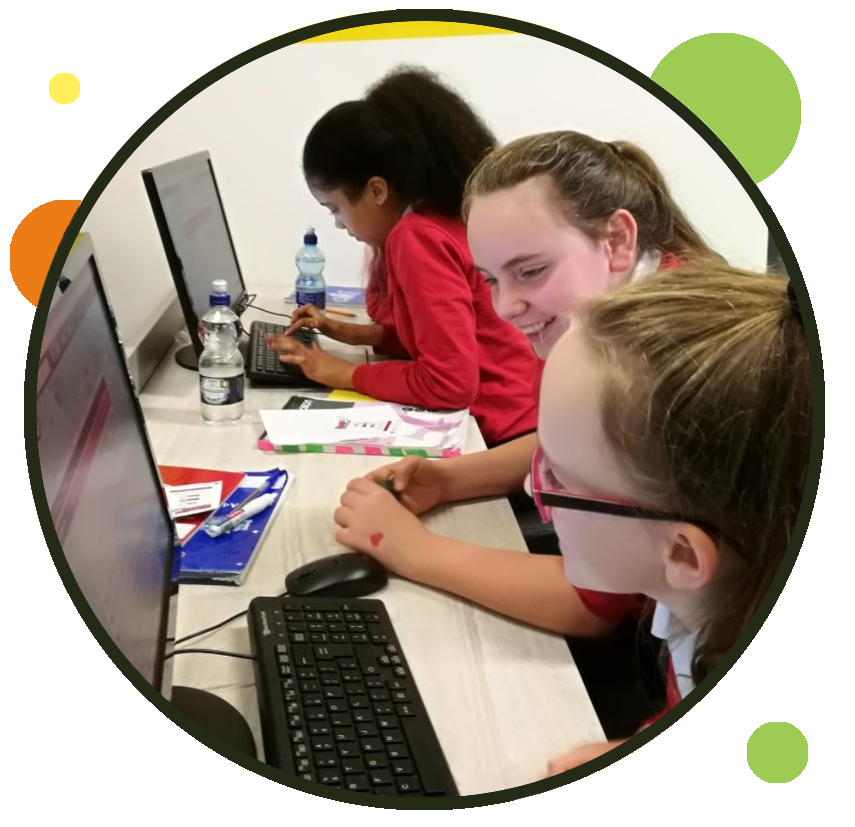 What teachers say:
"Incredibly easy to set up and run"

"My students loved their involvement and I was amazed at some of the questions they asked"